What We Believe
---
---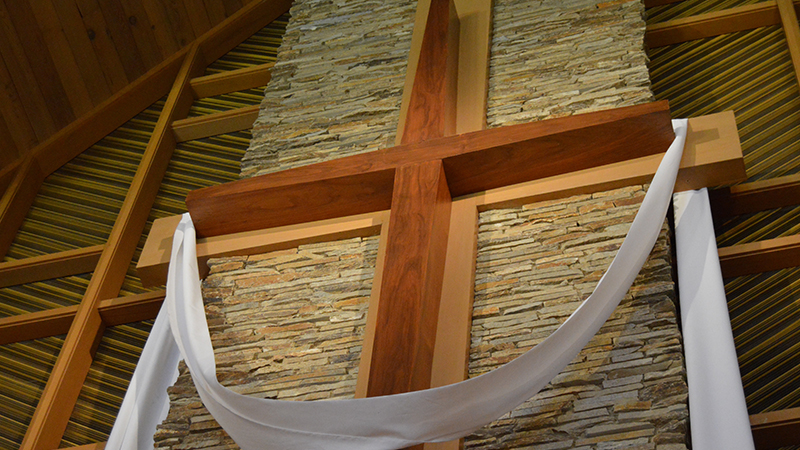 ---
We invite a lost and broken world to experience life in Jesus.
---
We are a community that worships, praises, and lives in gratitude to a holy God, the creator and giver of life and salvation. Our beliefs define us and unite us with Christians around the world, regardless of our differences in emphasis or style. We believe:
God is the creator of everything.
The Bible is God's Word to us.


God is a Trinity—Father, Son, and Holy Spirit.


Out of love, God sent us his Son, Jesus.


Jesus is both human and God. He died to save us from our sins.


Jesus was resurrected from the dead and now lives with the Father.


We are saved by trusting in Jesus and the grace of God—not by anything we have done.


We grow deeper in our faith by following God's Word and the Holy Spirit.
Want to go deeper?
These core beliefs are just the beginning! If you want to know more about our Christian faith, and how it influences our lives, check out the Creeds and Confessions of the Reformed Church in America.
If you want to know more about the Reformed Church in America itself, visit RCA.org.