Who We Are
---
---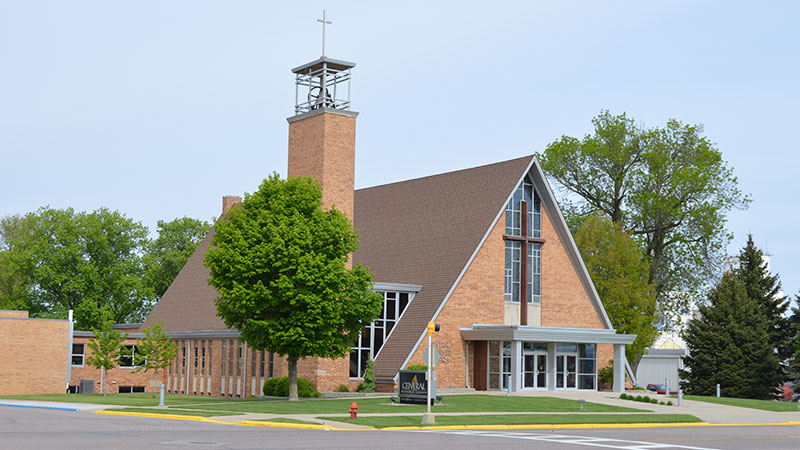 ---
We are a multigenerational church inviting a lost and broken world to experience life in Jesus.
---
We are multi-generational.
We are a congregation filled with every age group, from preschool to post-retirement. We believe there's something special about rubbing shoulders with people who have "been there, done that." And we love watching the faith of little ones as they grow. We provide services and growth opportunities that celebrate every stage of life. We don't all look the same, and we think that makes us stronger.
We are open to all.
We are all broken, and we all need grace. Our church welcomes everyone—the curious, the hurting, the strong, and the weak. We focus on what unites us as Christians, rather than what divides us. We aspire to be a gracious place where everyone is welcome, regardless of background. If you feel like you don't belong, you belong with us!
We experience Christ.
We don't just talk about Jesus—we experience Him. When we worship, when we open God's Word, when we care for each other, when we serve our community—in all these moments we experience God's presence and grace. We believe that our faith is more than just words. It is the way we live our lives every day.